Resources for Bigs
82% of our littles report having what they thought was possible changed because of their bigs.
Two for One Program
2-for-1 Program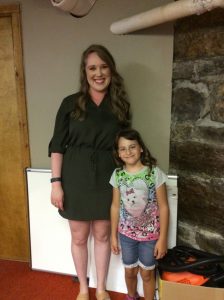 The 2-for-1 Program is designed to allow Bigs and Littles the opportunity to participate in a variety of activities throughout the Helena area community.
To take advantage of these opportunities, the Big and Little must both present their 2-for-1 cards at the time of participation.
Sponsor List
Currently being updated! Call Marci at 406-442-7479 with questions.